We organize all types of events to keep you entertained and we take care of everything. Organize your birthdays, company outings or team-building activities, we have ready-made packs for you.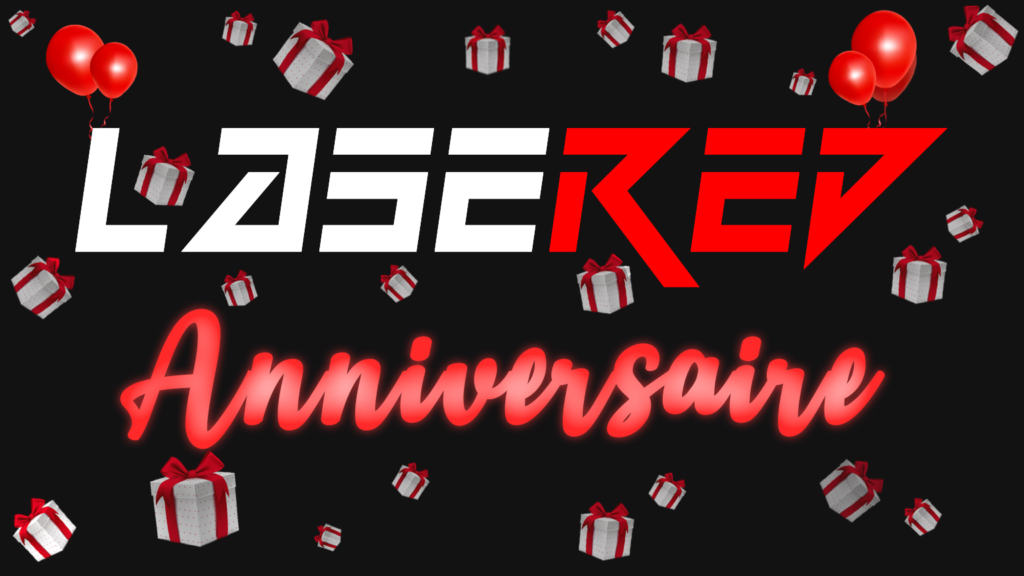 DO YOU HAVE A LOVED ONE WHO IS CELEBRATING SOON HIS BIRTHDAY? WITH LASERED WE OFFER ALL INCLUSIVE PACKAGES TO SPEND A FUN MOMENT WITH YOUR FAMILY OR WITH FRIENDS. SUITABLE FOR ALL PUBLIC AND AGES.
DO NOT HESITATE TO CONTACT US FOR MORE INFORMATION.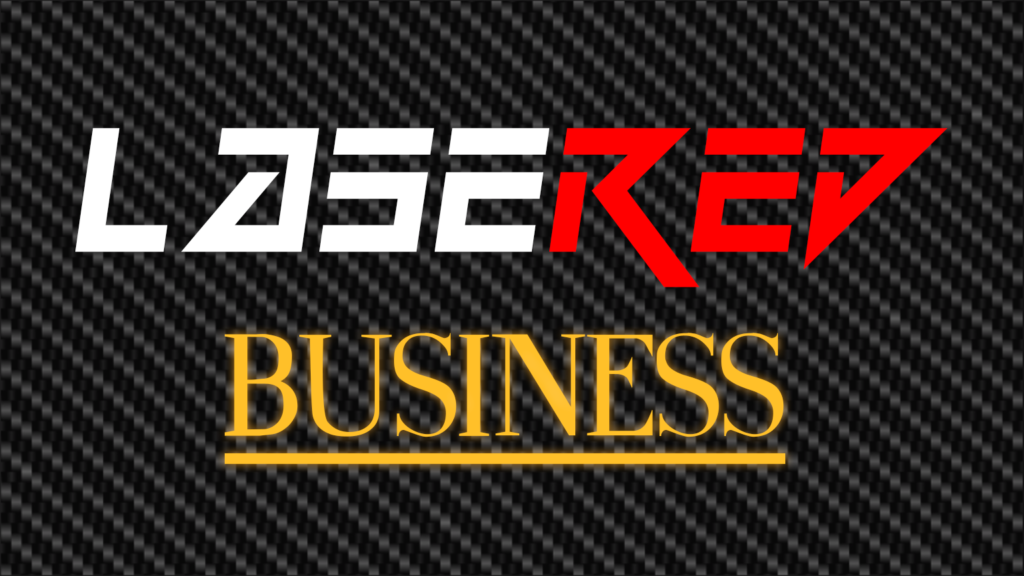 DO YOU HAVE THE RESPONSIBILITY OF ORGANIZING A YEAR-END OR TEAM-BUILDING EVENT FOR YOUR COMPANY? LASERED OFFERS A COMPLETE MADE-TO-MEASURE EVENING ACCORDING TO YOUR NEEDS.
Mini Birthday
CHF 390.-
One side of the story
30mn of play + 30mn of celebration
Cake and drinks included
Briefing included
Package for 10 players
CHF 39.- per additional player
Book
Birthday
CHF 500.-
Full scenario
60mn of play + 30mn of celebration
Cake and drinks included
Briefing included
Package for 10 players
CHF 39.- per additional player
Book
Maxi Birthday
CHF 610.-
Full scenario
90mn de jeu + 30mn de festivités
Cake and drinks included
Briefing included
Package for 10 players
CHF 61.- par joueur supplémentaire
Book