Escape Game missions

and the adrenaline of a

Laser Game
Born in Switzerland, LaseRed is the first concept that combines both, Laser Game & Escape Room at the same time. Experience the action of a Laser Game, the riddles of an Escape Game and deep dive in an adventure worth a great action movie, all in one!
Have you always dreamed of robbing a bank, foil an attack by playing the role of SWAT agents, escaping from a high-security prison or saving the world from a virus that threatens life on Earth? Then LaseRed is for you! Come and test one of our gaming centers in Swiss Romandie.



Chaque partie est unique! Plus vous maîtrisez une carte, plus vos parties seront intéressantes. N'hésitez donc pas à revenir dans les espaces que vous avez déjà découverts. Les codes et énigmes sont régulièrement changés afin que les débutants comme expérimentés s'amusent à chaque session.
Nous proposons également des modes de jeu différents du scénario principal, tel que le mode Battle Royale où vous devrez être le dernier survivant, le mode Nemesis où vous devrez défier un puissant boss, ou encore les modes Evil Résident, LaserGame classique, CS Bomb ou DeathMatch.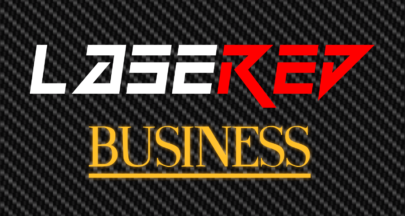 PLAN YOUR NEXT COMPANY EVENT

We adapt to your needs and find a customized solution to make your annual company event a success. Lasered is the perfect place to host a team-building event. If you wish to organize something different with your colleagues and/or celebrate a special moment, contact us by phone or through the contact form.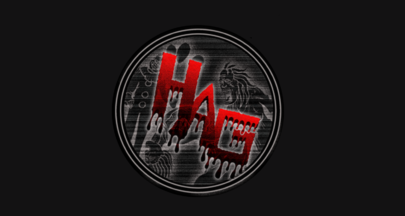 HORROR & ACTION GAMES

A real journey into the world of fear for one evening. Participate with friends in an evening mixing scenario, actors and sets for a good scare! A horrifying, immersive and thematic experience (strictly reserved for an adult audience 18+) which takes place on our premises thanks to our partner CC DIVERTISSEMENTS SA ©.